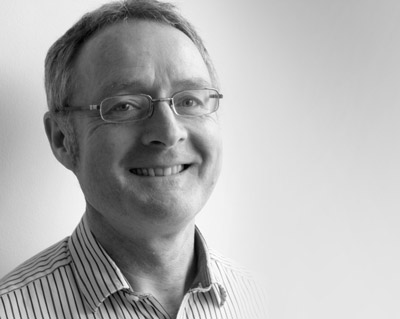 Craig Bennett
stretto architect's director, Craig Bennett, has over 30 years' experience as an architect, designer, collaborator, thinker. As director of CODA Architects, he delivered a wide range of successful projects including award winning healthcare. His reputation of providing an innovative and thoughtful design approach continues with stretto architects.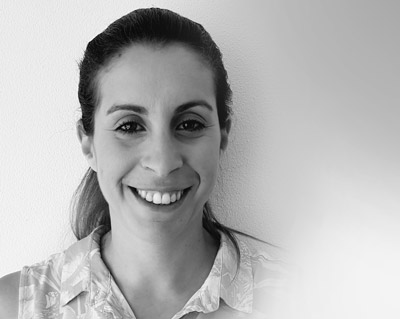 Flora Moraiti
Flora was educated at the Technical University of Crete and gained her RIBA part 3 qualification in 2015 whilst working at CODA Architects. Flora has a keen interest in sustainable design and renewable resources and materials which reduce the impact on the environment and create a friendly and healthy environment for the people using these buildings.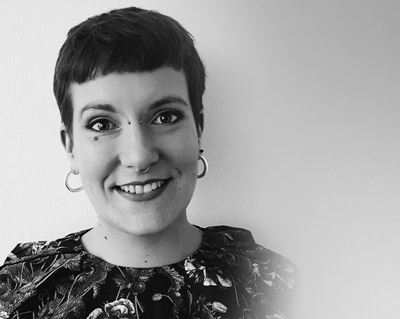 Maria Sierra Sanchez
CV available soon.