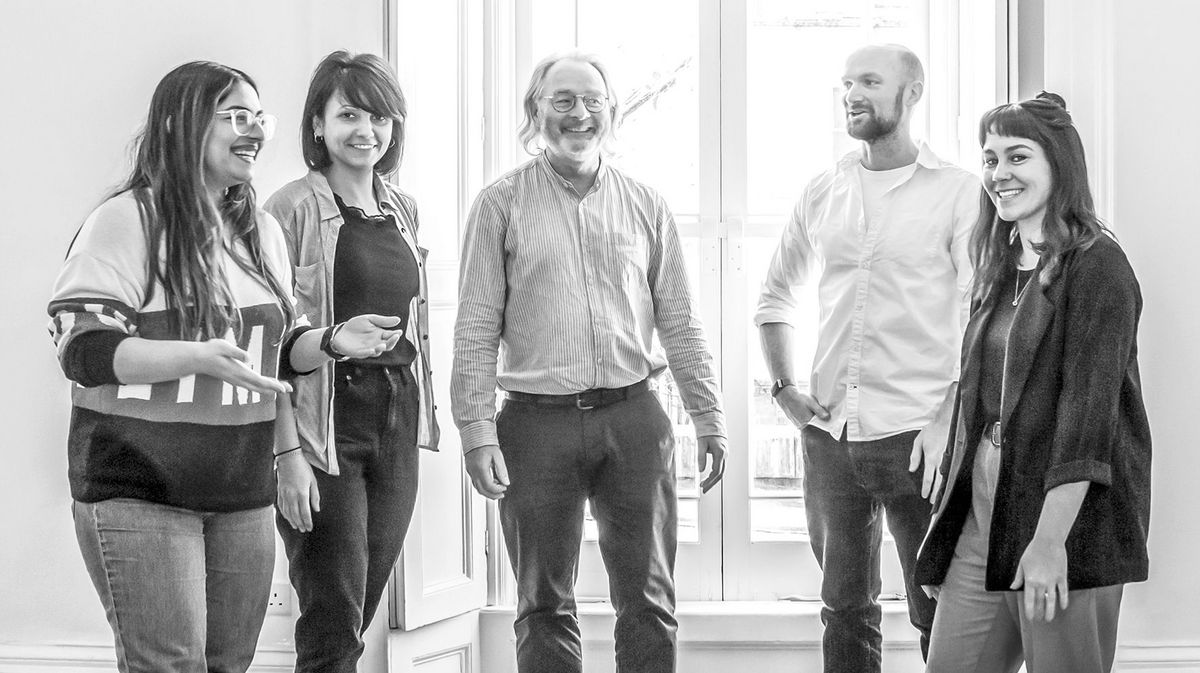 Thank you for your interest in working at stretto architects.
Due to the number of speculative applications received we are unable to respond. We do not accept hard copy, printed portfolios or applications and are unable to return any material submitted.
Vacancies will appear on this page and all applications will receive a response.
stretto architects are an equal opportunities employer.