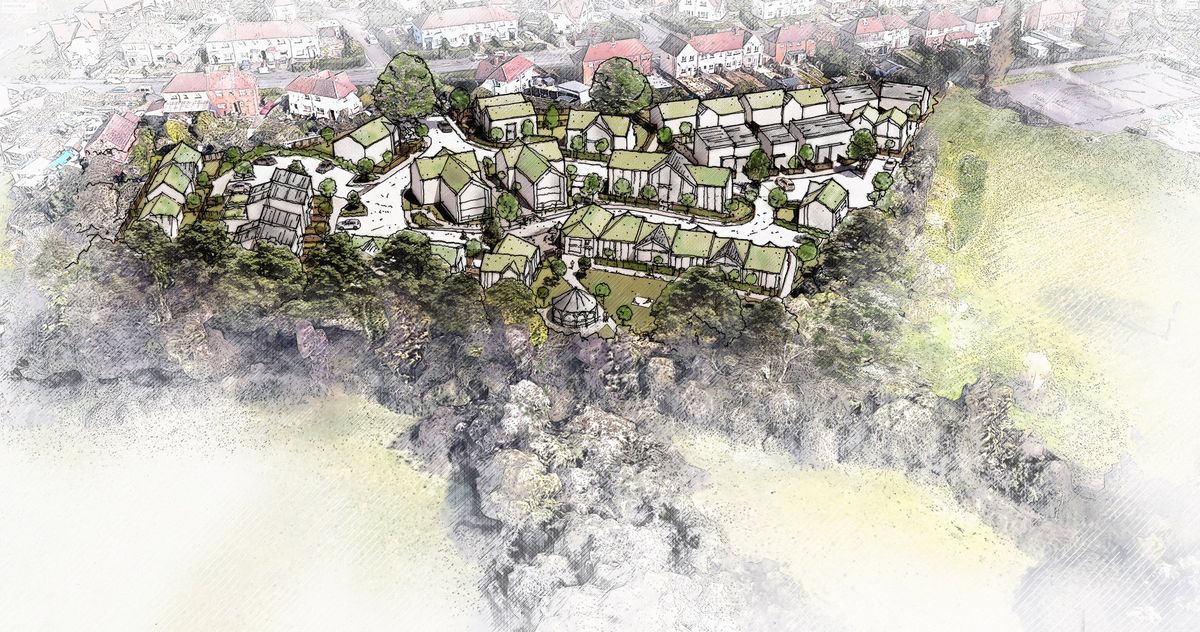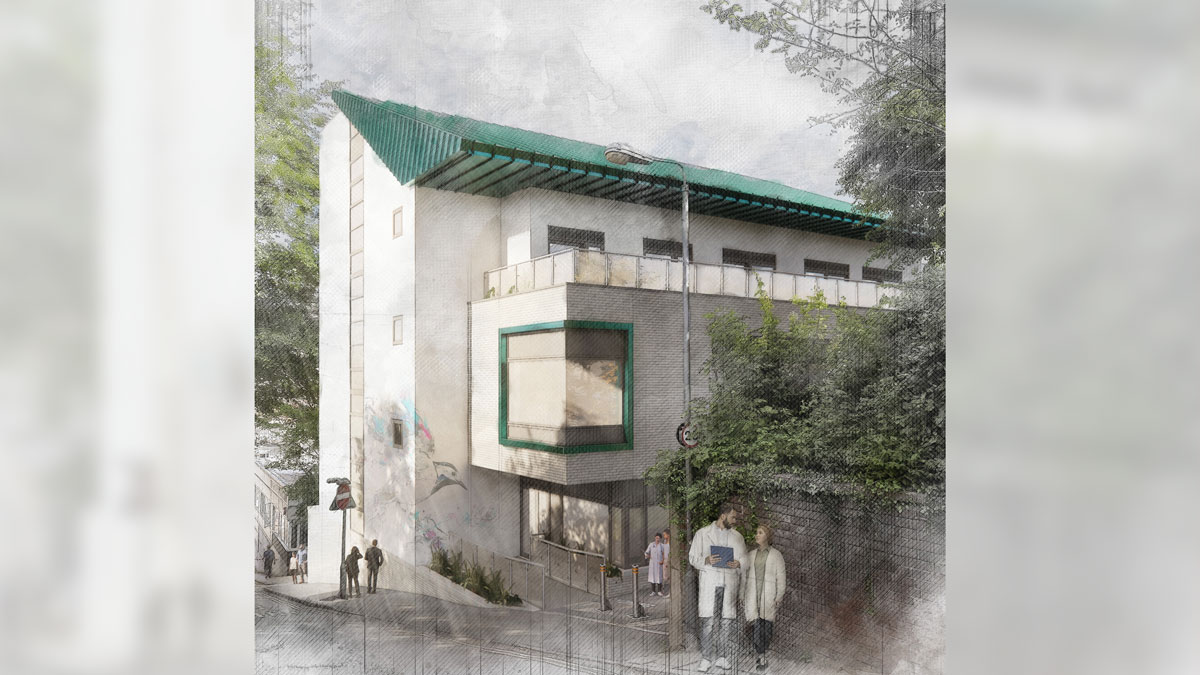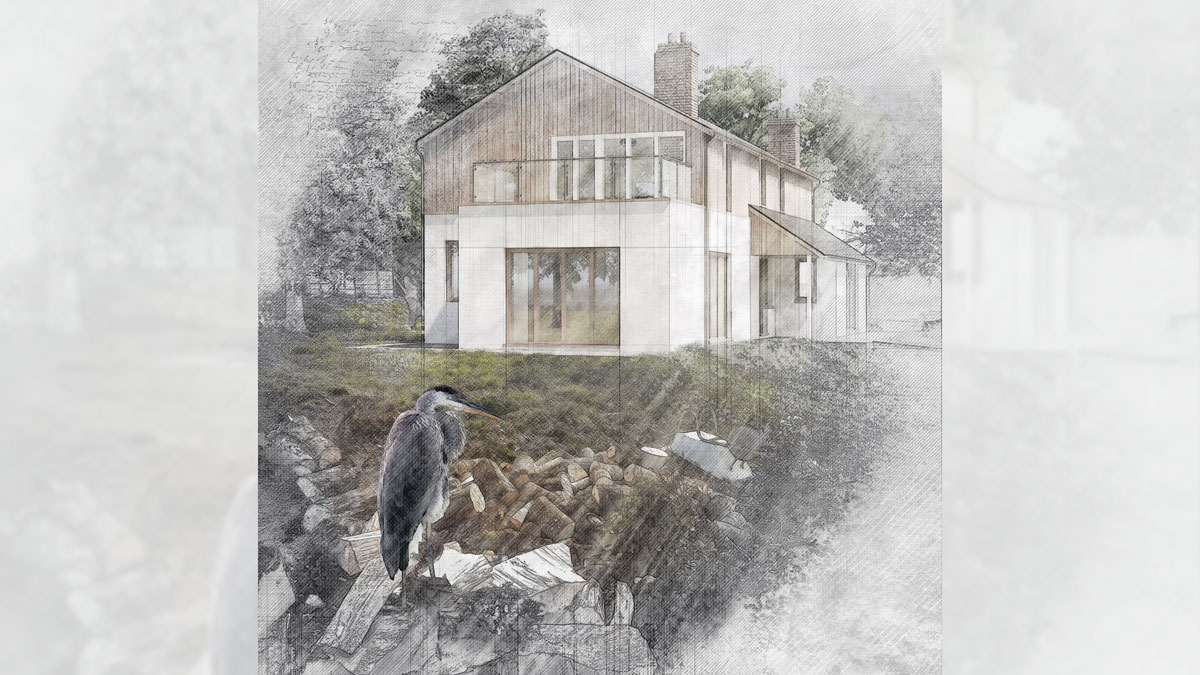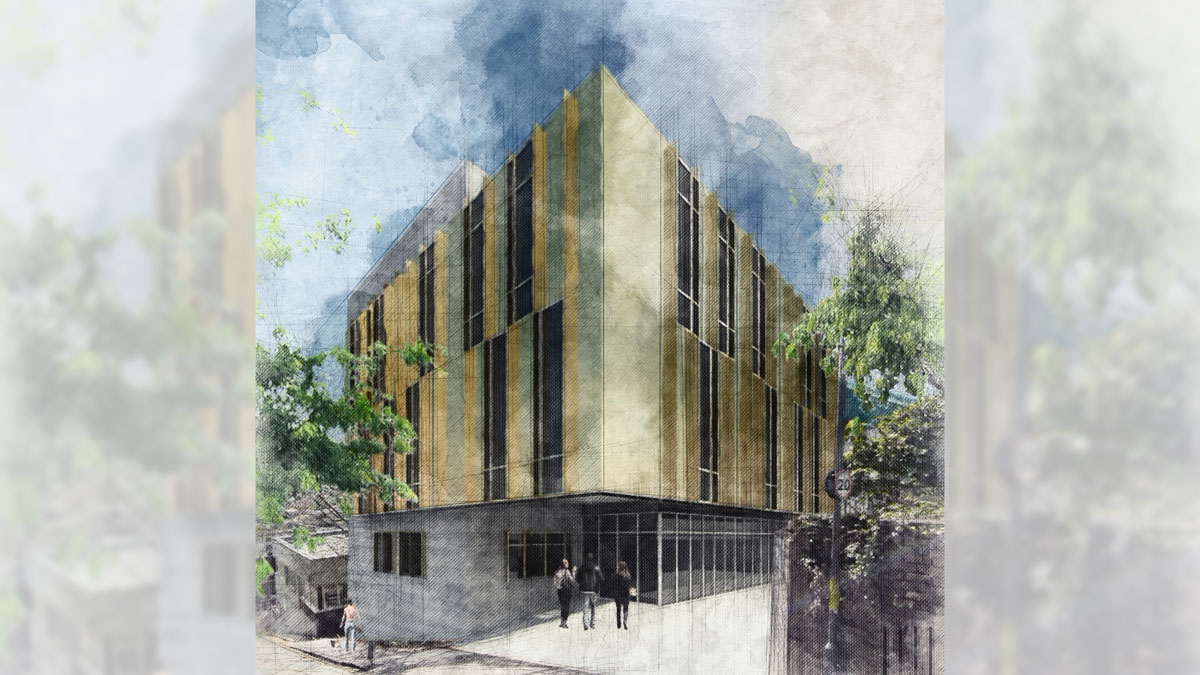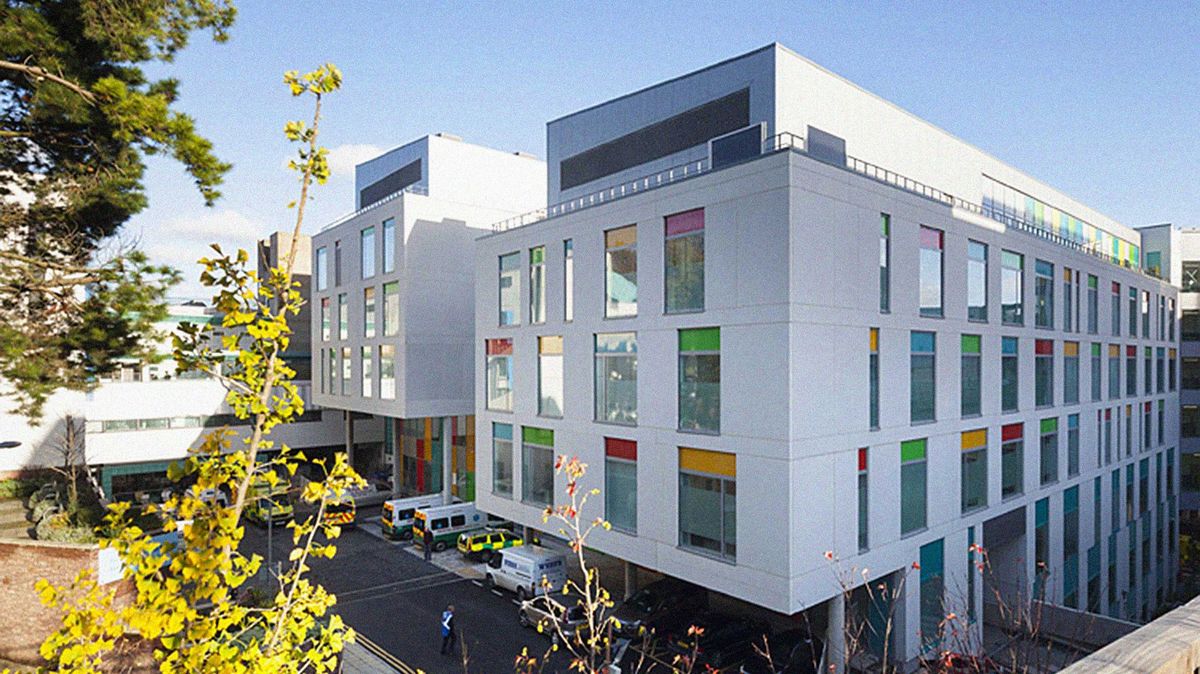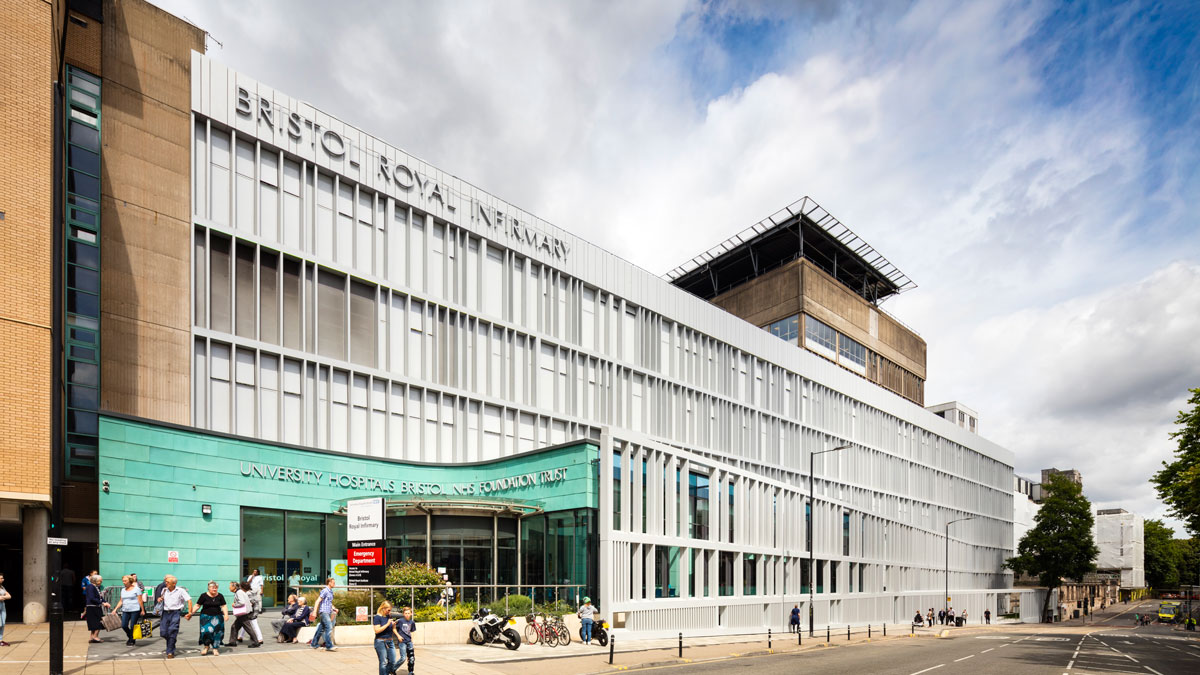 stretto architects is a design-led architect studio based in Bristol specialising in healthcare, residential, leisure, and retail.
stretto architects are passionate about producing quality buildings which meet our client's requirements and deliver true value for money.
Good buildings are unique. Their design evolves from a response to the client brief and the site.
Our buildings are conceived with an ethical appreciation of the planet's natural resources and an understanding of the interdependence of buildings and quality of life.
We believe that Good Design:
Fulfils a function (or functions)
Makes appropriate use of materials
Facilitates efficient and safe methods of construction
Allows for future flexibility and adaptability
Combines the above in imaginative and expressive way.
We believe in a lean approach to sustainability in which every stage of the design and construction process is re-evaluated to keep waste and harmful by-products to a minimum.