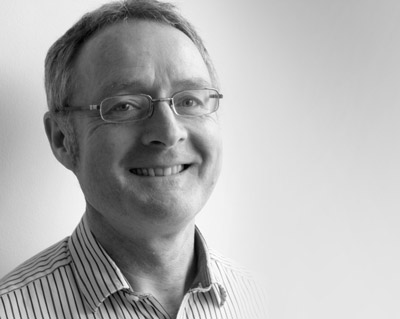 Craig Bennett
stretto architect's director, Craig Bennett, has over 30 years' experience as an architect, designer, collaborator, thinker. As director of CODA Architects, he delivered a wide range of successful projects including award winning healthcare. His reputation of providing an innovative and thoughtful design approach continues with stretto architects.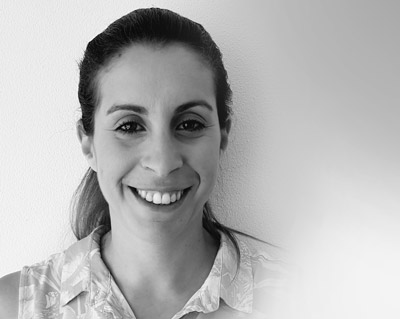 Flora Moraiti
Flora was educated at the Technical University of Crete and gained her RIBA part 3 qualification in 2015 whilst working at CODA Architects. Flora has a keen interest in sustainable design and renewable resources and materials which reduce the impact on the environment and create a friendly and healthy environment for the people using these buildings.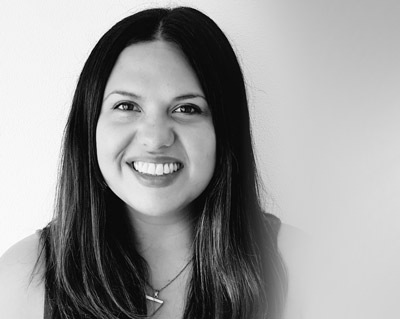 Martina Ferrao
Martina completed her MArch at Oxford School of Architecture in 2017 and is undergoing her Part 3 accreditation to become a qualified architect. Martina is passionate about using her skills in architecture to advocate a client's vision to enhance the lifestyle of the buildings' users. During her MArch, Martina gained specialisms in Disaster and Emergency Practice and then onto Biomimicry and Bio-digital design.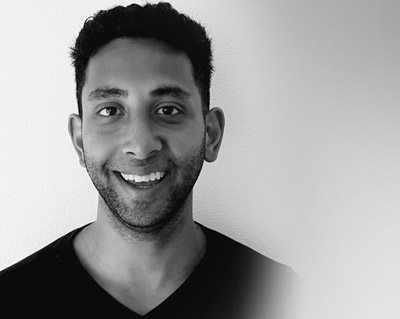 Yousof Khan
Yousof has a wide range of experience throughout the construction industry from Design through to Project Management and Handover. Yousof is committed to creative versatility, able to interpret an environment and deduce solutions quickly. Yousof's interests lie in Science, Environment, Community and Business and his design and construction workflow is very much approached with these topics in mind.